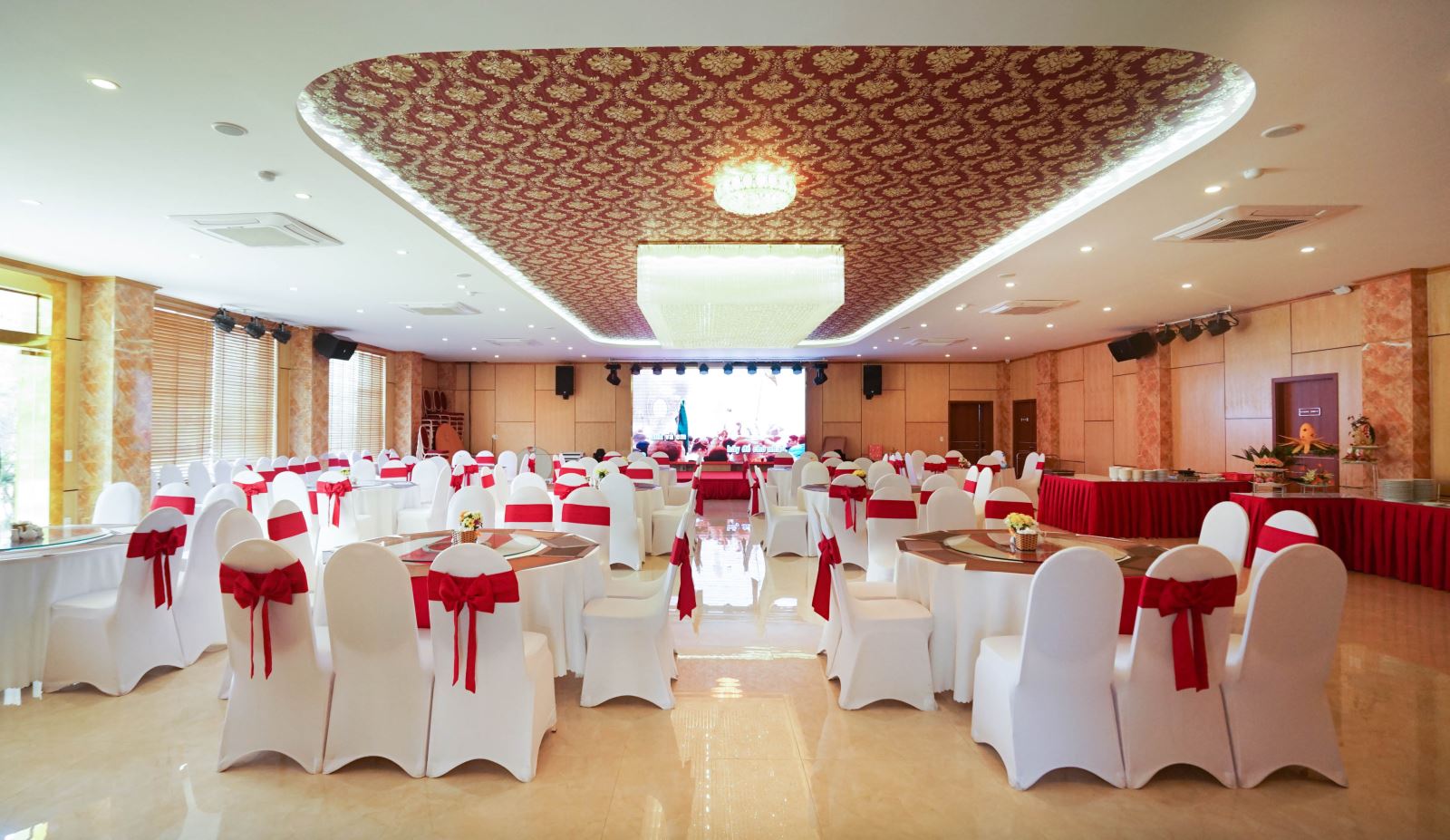 Located on the Seastar Hotel, SeaStar Restaurant is the place for guests to enjoy the unique and unique dishes from the sea. Fresh seafood here is the crystalline of the essence of the sea and Ha Long heaven. Throughout each stage of catching, careful inspection, seafood is processed through the experienced shoes of the professional chefs before coming to customers.

At our SeaStar Restaurant, there are many services that cater to all your needs such as:

Get food processing with food available from guests
Get group meals, according to capacity
Menu à la carte
Processing fresh seafood, specialty Halong as required
Pick up and pack the Halong specialties for guests to bring as gifts for relatives

Not only to awaken the taste buds with diverse menu, rich, restaurant also arouse all the senses in the heart of visitors, from spacious space, spacious space with up to 200 seats, Asian audiovisual system, loudspeaker system, screen, LED for conferences, seminars, gala dinner to the enthusiastic, enthusiastic and caring staff of experienced staff, dug create a template

Coming to Seastar Hotel, we are committed to providing not only delicious meals, comfortable space, but above all, the heart of our customers. best service.